In continuation with our "Productizing your Data" Webinar Series, watch on-demand our second webinar "Building Data Products for Recommendations and Predictions " with Robby Thomas, Solution Architect, Amazon Internet Services and Ruban Phukan, Co-Founder & Chief Products and Analytics Officer, DataRPM.
Robby will address how leading enterprises and SMBs are building Data Products using optimized infrastructure strategies.
Ruban will join Robby to demonstrate how companies can build data products for recommendations & predictions with continuous and dynamic insights integrated into business workflows.
You will learn:
How anyone can build data products in the most fastest and easiest way using DataRPM's Recommendation and Prediction Machine




Why productizing data through Recommendation & Prediction Machine can transform your organization. .




How AWS makes it extremely easy for companies to deploy data products on cloud




Live Use case demonstration



Presenters :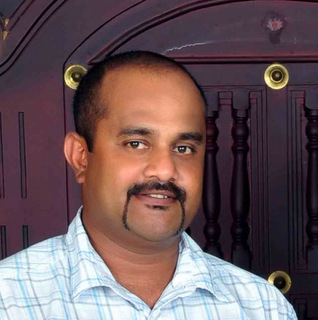 Robby Thomas
Solutions Architect, Amazon Internet Services
Robby is a Solutions Architect with Amazon Internet Services, where he is responsible for educating companies with the service offerings of AWS platform as well as helping them with architecture best practices to build highly scalable and resilient applications on the AWS Cloud.

Ruban Phukan
Co-Founder & Chief Products and Analytics Officer, DataRPM
Ruban is a serial entrepreneur and technologist with rich and diverse experience in data science, product, technology and business. Known for his passion in data and analytics, he co-founded DataRPM with the goal of providing a platform that delivers data products at lightning speed to organizations challenged by the data explosion and machine learning.